SylphBeauty
Contact us
How does Vacuum RF Therapy work?
The Vacuum RF therapy system uses suction and pressure to release the fluids in the fat cells that cause cellulite. Along with Radio Frequency energies to create superficial and deep heating of connective tissue fibers, dermal collagen fibers and fat cells. These energies soften the connective tissue and stimulate the production of new collagen for improved skin elasticity and resilience. By creating cellular turnover, the skin appears tighter and more youthful. The results include a localized reduction in skin laxity, increased dermal volume and improved skin texture and structure. 
Benefits
Cellulite reduction
Skin toning
Body contouring
Stimulation of circulation
Scar and stretch mark flattening
Swelling reduction
Anti-ageing
Aids treatment of scars, burns and swelling
Inch Loss
Cellulite Reduction
Body Contouring
Detoxifying
Toning & Firming
Skin Tightening
Share
Care information

SYLPH Electronic Technology Co,.Ltd, established in 2014, is an enterprise specializing in the design, R & D and production of high-end beauty equipment and nursing care in China. It supports OEM/ODM processing and customized OEM processing.

SYLPH introduces advanced production equipment and technology, constantly improves product manufacturing technology and process, covering laser, strong light, microwave, radio frequency, ultrasound and other technical fields. To provide customized and agent processing services for global beauty enterprises, we have successively launched a series of products, such as Hifu, RF anti-aging, body shaping, comprehensive equipment, etc. Through continuous technical improvement, our products have a strong competitiveness in the market.

With solid technology, excellent quality, rich production experience, professional and fine after-sales service, we enjoy a high reputation in the industry. Our products are widely sold in major cities at home and abroad, and are deeply trusted and praised by the majority of dealers and customers.
View full details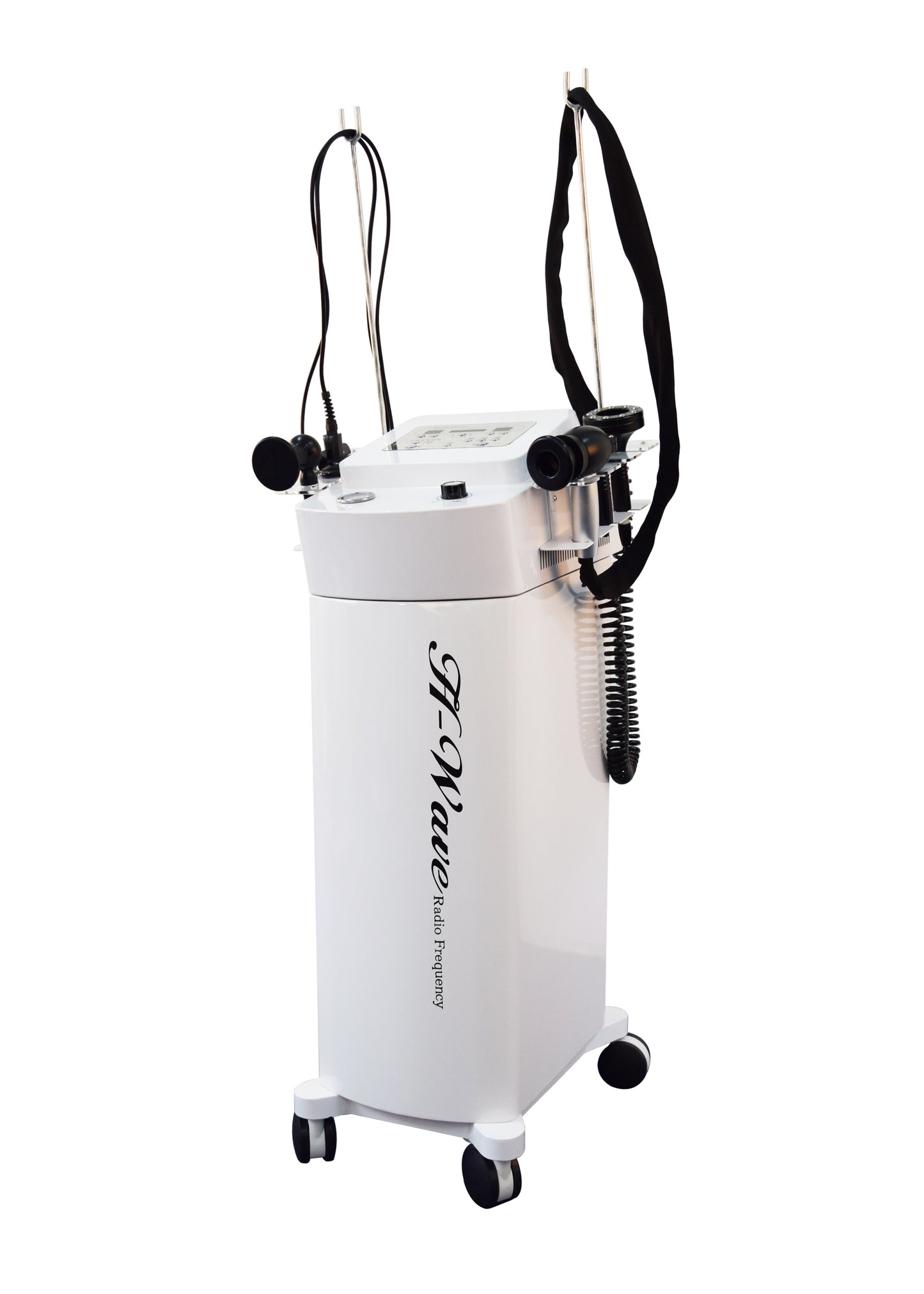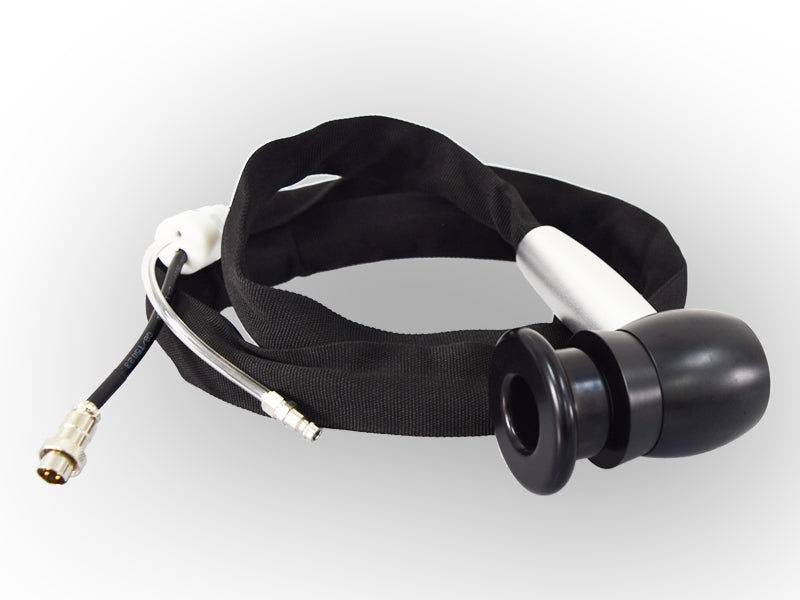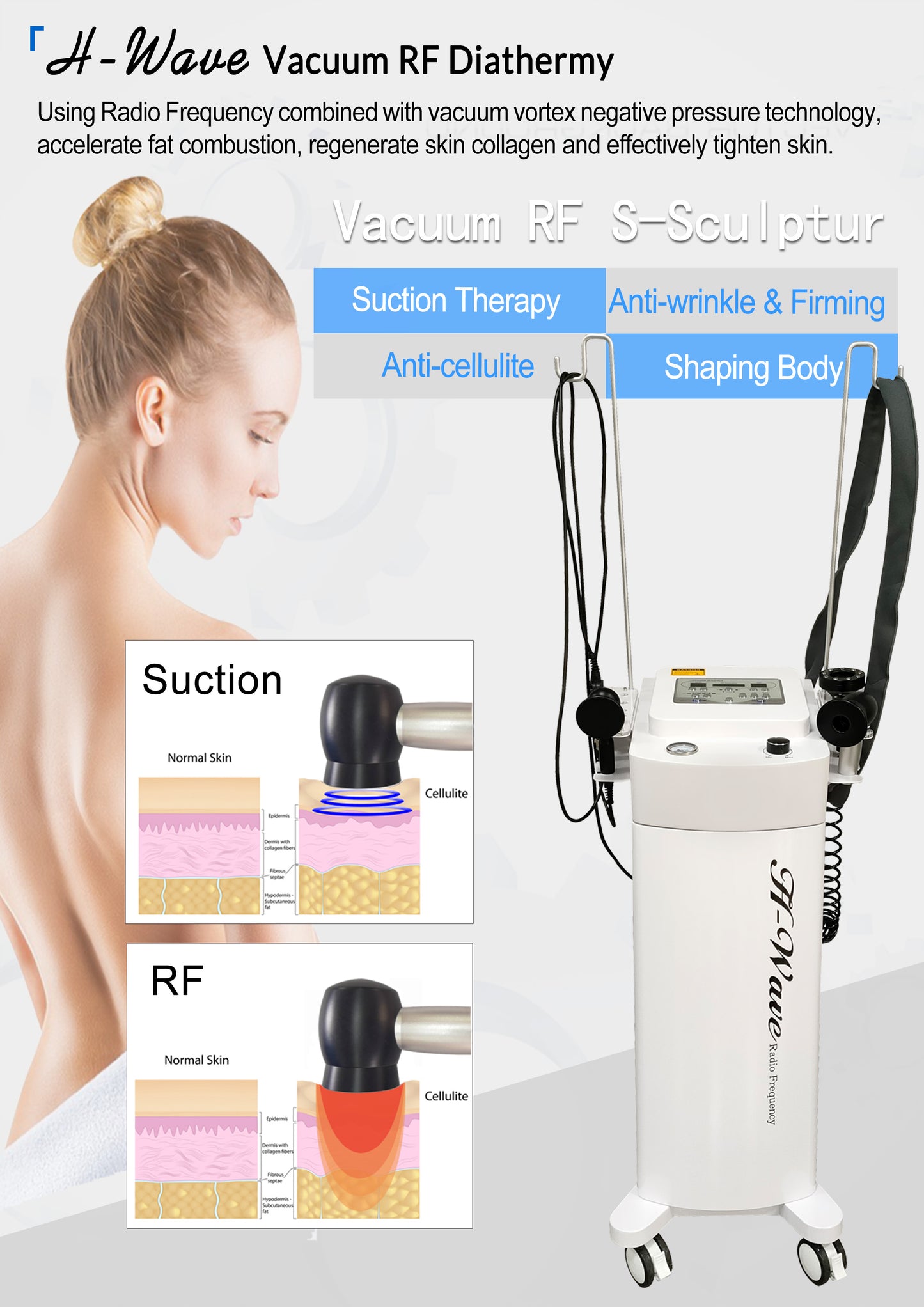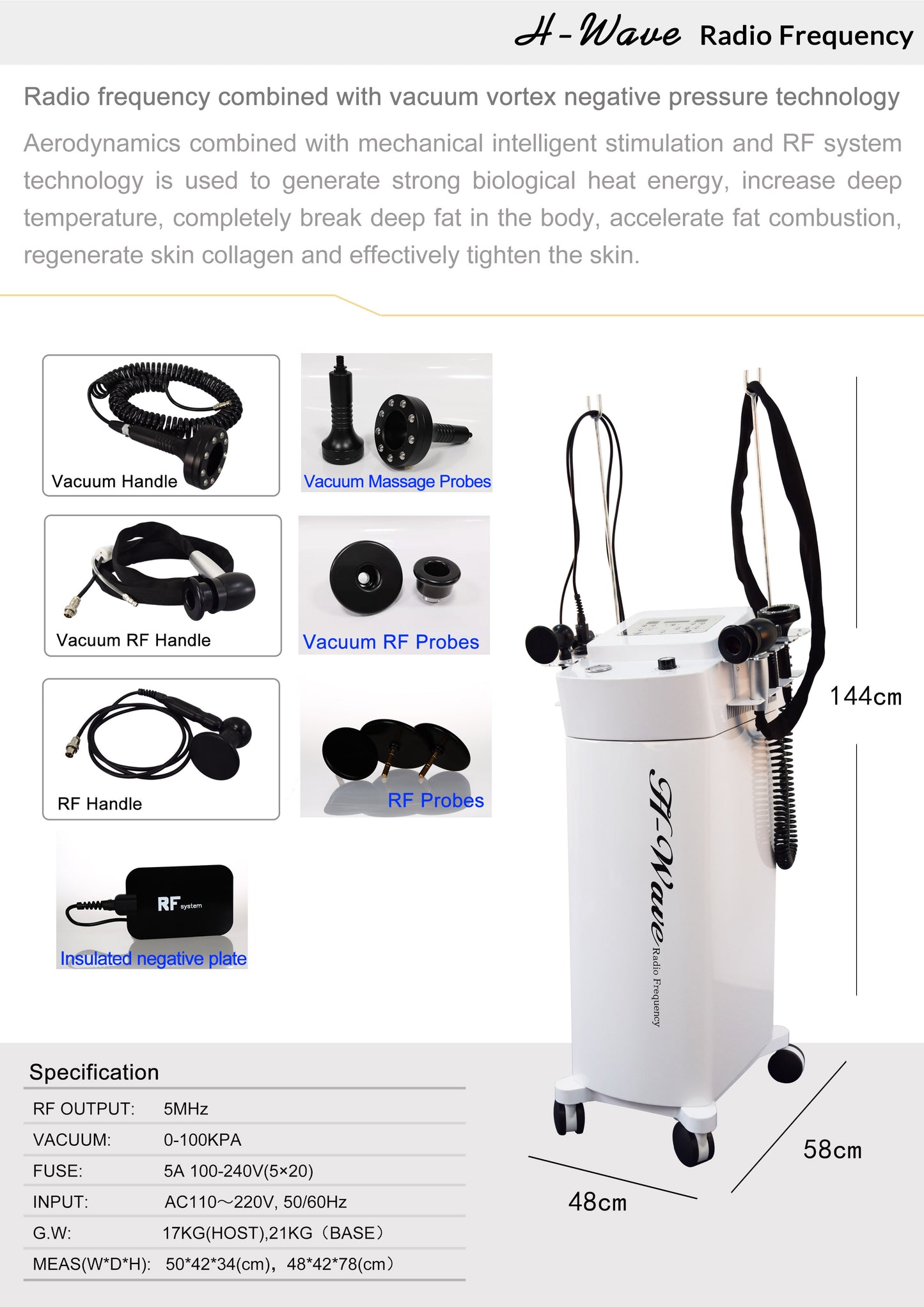 CONTACT US

Ready for offers and cooperation
Sylph Electronic Technology Co. , Ltd
Tel: +86  0757 85913962
Mobile: +86 18520180288
Email: sylphbeauty@gmail.com
Factory address: Building B, Prudential Technology Creative Industry Base, No.18 Xiaheng Rd, Foshan, Guangdong, China.