SylphBeauty
Contact us
Product Description:
Vacuum RF slimming instrument is used in radio frequency combined with vortex vacuum technology slimming products, based on aerodynamics is combined with the technology of intelligent mechanical stimulation and RF system, to produce strong biological energy, increase the deep temperature, completely break the deep fat in the body, accelerate fat burning, make the skin collagen regeneration, effectively tighten the skin. Pull up the skin and subcutaneous muscle tissue, through the radiofrequency electrodein the therapeutic head, to absorb and deep massage the body, make sucting, kneading and pulling mechanical movement on skin and adipose tissue . At the same time, deep massage to make fat into fatty acids, and drain away through the lymph circulation. This negative pressure deep massage can make the lymphatic drainage function increasing two times, to a four times increased in skin blood circulation, make the body burn fat to accumulate more effectively, achieve the slimming effect.
Technical Parameters:
Working voltage:  100/110-220/240V                      
Max power: 220VA
Working frequency: 60Hz/50Hz                 
Fuse:  5A 100-240V(5×20)
RF output frequency: 5MHZ                   
Vacuum negative pressure:   0~100KPA
Net weight:   15KG (desktop)
Dimension:  52* 42* 40(cm)
Share
Care information

SYLPH Electronic Technology Co,.Ltd, established in 2014, is an enterprise specializing in the design, R & D and production of high-end beauty equipment and nursing care in China. It supports OEM/ODM processing and customized OEM processing.

SYLPH introduces advanced production equipment and technology, constantly improves product manufacturing technology and process, covering laser, strong light, microwave, radio frequency, ultrasound and other technical fields. To provide customized and agent processing services for global beauty enterprises, we have successively launched a series of products, such as Hifu, RF anti-aging, body shaping, comprehensive equipment, etc. Through continuous technical improvement, our products have a strong competitiveness in the market.

With solid technology, excellent quality, rich production experience, professional and fine after-sales service, we enjoy a high reputation in the industry. Our products are widely sold in major cities at home and abroad, and are deeply trusted and praised by the majority of dealers and customers.
View full details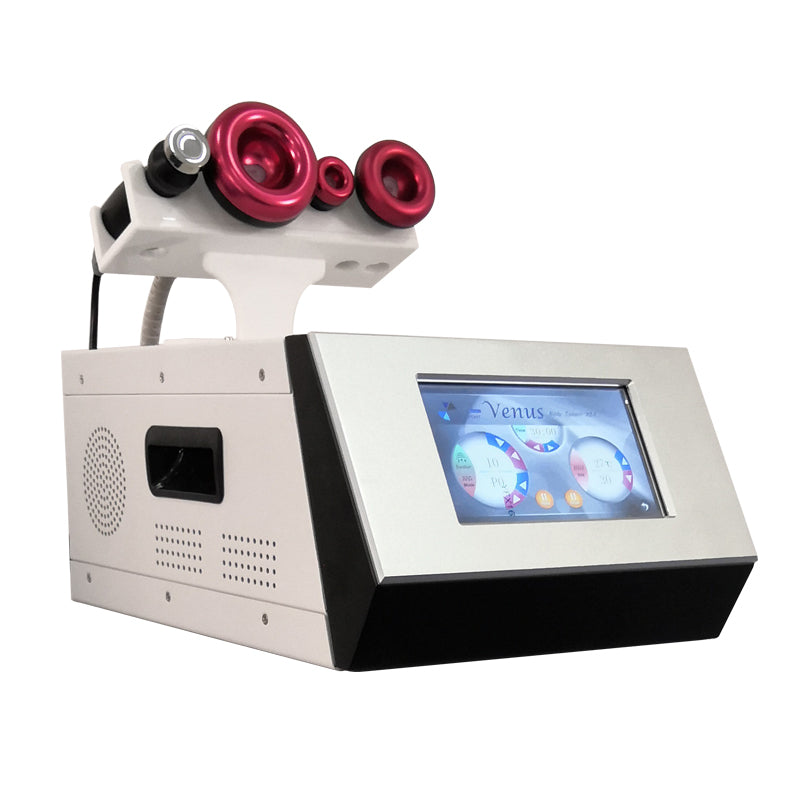 CONTACT US

Ready for offers and cooperation
Sylph Electronic Technology Co. , Ltd
Tel: +86  0757 85913962
Mobile: +86 18520180288
Email: sylphbeauty@gmail.com
Factory address: Building B, Prudential Technology Creative Industry Base, No.18 Xiaheng Rd, Foshan, Guangdong, China.