SylphBeauty
Contact us
Details:
Brand Name:  

Sylphbeauty

Model Number: 

SW10

Operation System: 

High Frequency

Feature:  

 

Anti-Puffiness, 

Reduce Pain, 

Cellulite Reduction

Application:  

For Commercial, clinic, health center, beauty salon

Function 1: 

R

elieve pain and fatigue

Function 2:  

 

R

educe fat and slimming

Frenquency & energy: 

 

1-16 HZ , 60- 185 mj

Service:    

A

dd logo,  OEM,  ODM

Warranty:

 

 1 year free guarantee and lifetime technical support

After-sales Service Provided:

  

Online support, Video technical support
The shockwave system uses the ballistic principle of shock wave generation: A pressure wave is formed via a shock wave machine by using accelerated compressed air. The compressed air is generated by an electronically-controlled ballistic-pressure compressor. Using elastic impact, the kinetic energy of the shock wave machine is transferred into the probe of the applicator and then into the client's body. Consequently, during the treatment, the end of the applicator must be in direct contact with the skin and subcutaneous tissue.


Shockwave is aimed at the affected areas that are the source of chronic pain. The influence of the shockwaves causes the dissolution of calcium deposits and leads to better vascularization. The after-effect is relief from the pain.

Treatment Principle
Apply features of shock wave therapy, frequency 1-16Hz, enable to reach to 8cm subcutaneously, to apply on Periosteal and create heat, the instant temperature reach to 43℃, at the same time, improve blood circulation.
 Shockwave Advantages:
1. High effectiveness, fast relieves pain.
2. Noninvasive, no anesthetic, convenient and fast
3. Each nurse only 20 minutes, 5-10 nursing each session.
4. Widely applied to different soft tissue treatments.
 Classic indication:
1. Tennis elbow
Painful inflammation of the tendon attachment on the lateral elbow
2. Shoulder pain with or without calcification
Painful limitation of shoulder movement
3. Golfer's elbow
Painful inflammation of the tendon attachment on the medial elbow
4. Bursitis trochanteric
Painful periostitis of the hip
5. Patella tip syndrome
Inflammation of the tibial edge due to excessive strain
6. Tibial edge syndrome
Inflammation of the tibial edge due to excessive strain
7. Achillodynia
Painful irritation of the Achilles tendon
8. Painful heel
Painful, mostly chronic inflammation of the heel
9. Inflammation of the tendon attachment
Painful inflammation of tendon attachments due to overexertion or improper strain, or due to degenerative processes
10. Acupuncture points
Pain therapy through that treatment of acupuncture points
11. Painful trigger points
Acute and chronic pain in the back, shoulder, neck, etc. Due to permanently shortened and thickened muscles
Share
Care information

SYLPH Electronic Technology Co,.Ltd, established in 2014, is an enterprise specializing in the design, R & D and production of high-end beauty equipment and nursing care in China. It supports OEM/ODM processing and customized OEM processing.

SYLPH introduces advanced production equipment and technology, constantly improves product manufacturing technology and process, covering laser, strong light, microwave, radio frequency, ultrasound and other technical fields. To provide customized and agent processing services for global beauty enterprises, we have successively launched a series of products, such as Hifu, RF anti-aging, body shaping, comprehensive equipment, etc. Through continuous technical improvement, our products have a strong competitiveness in the market.

With solid technology, excellent quality, rich production experience, professional and fine after-sales service, we enjoy a high reputation in the industry. Our products are widely sold in major cities at home and abroad, and are deeply trusted and praised by the majority of dealers and customers.
View full details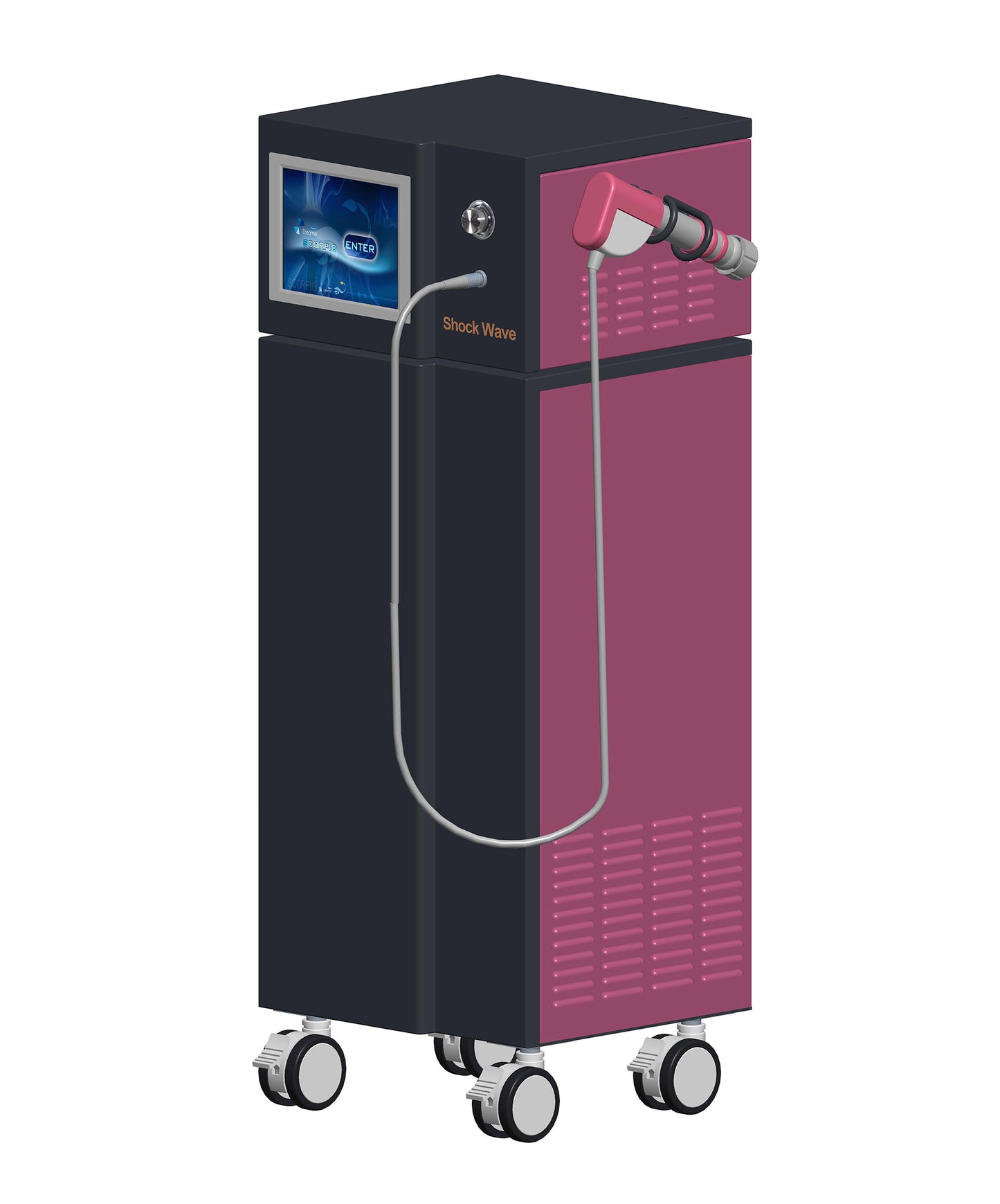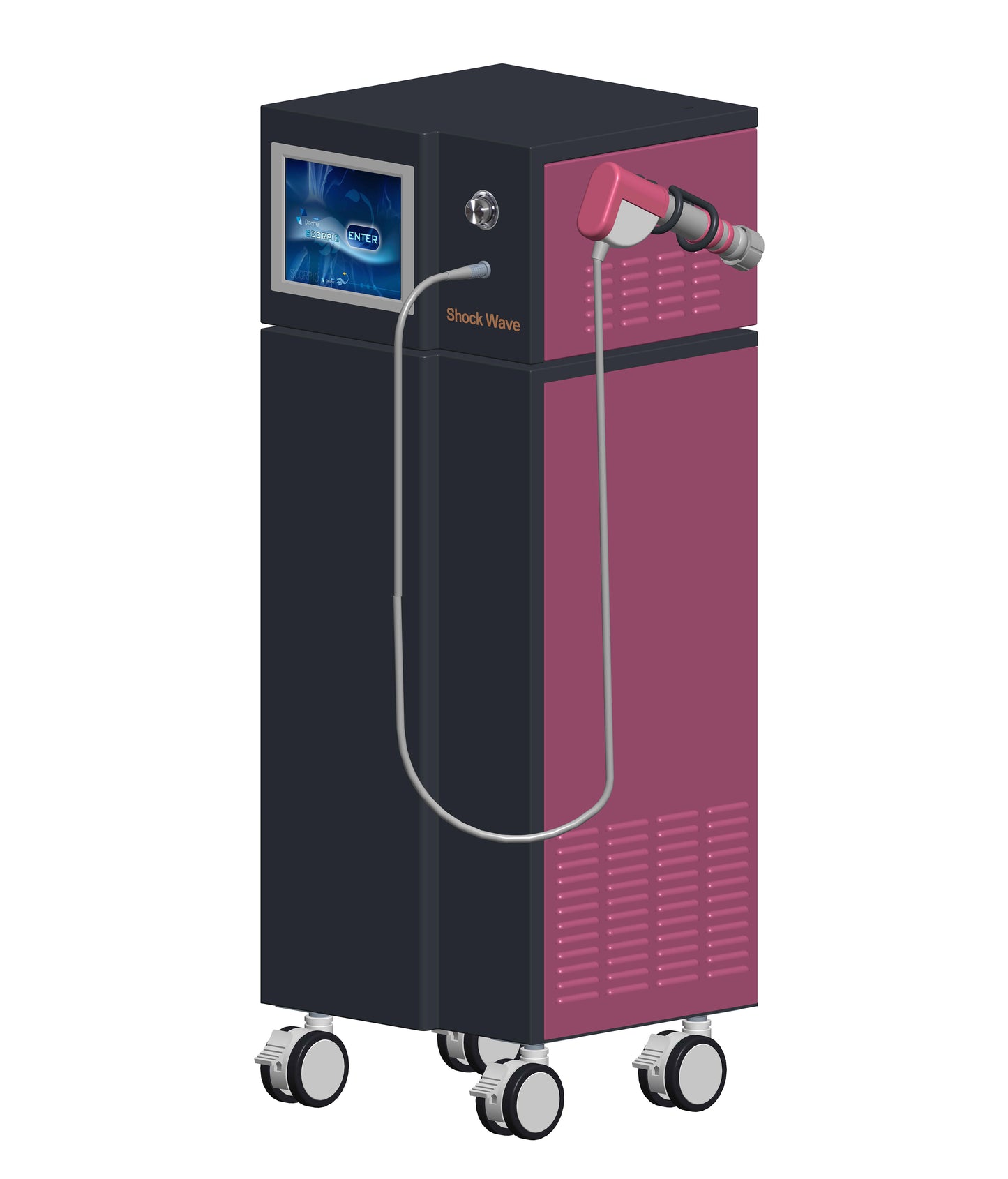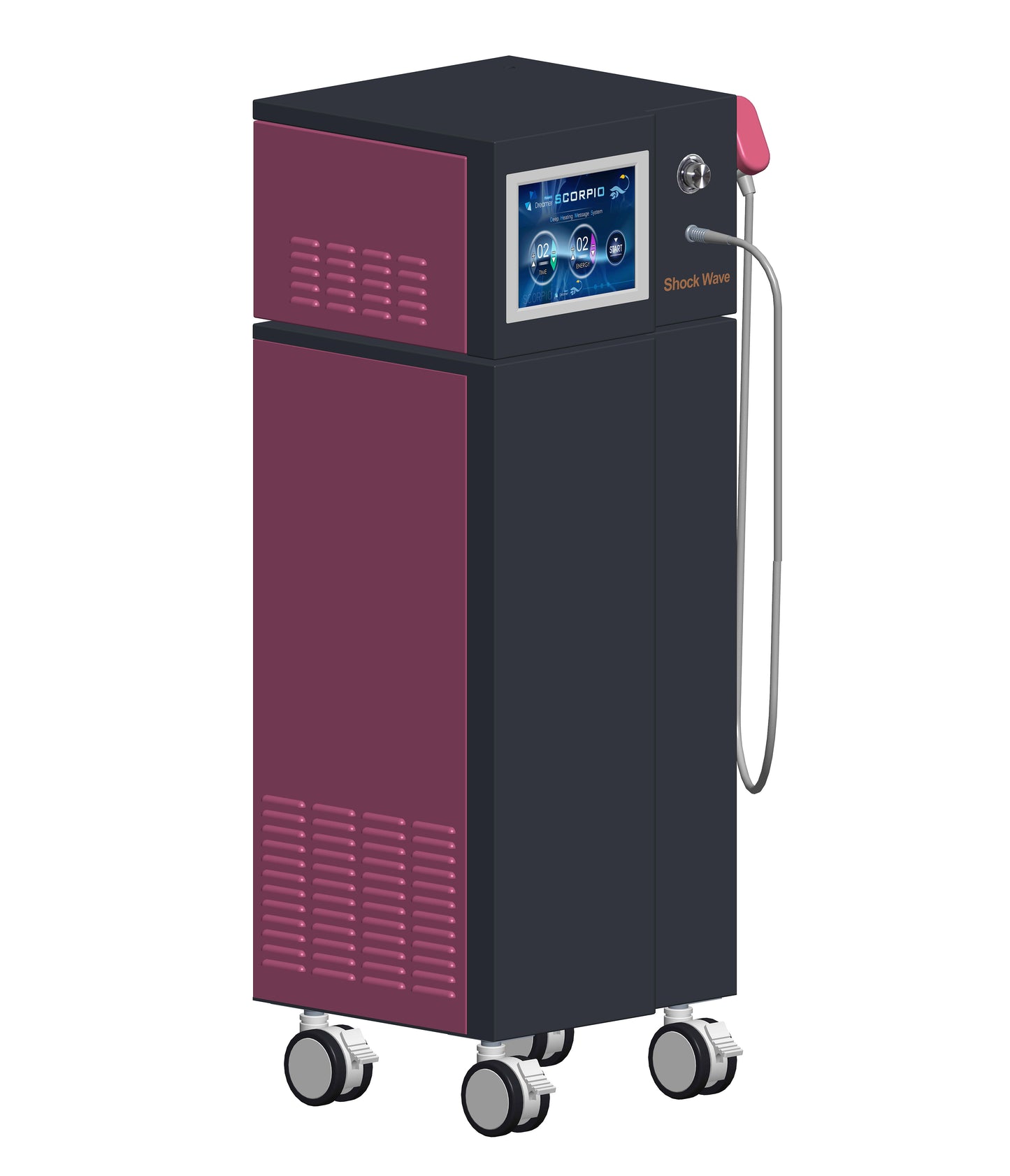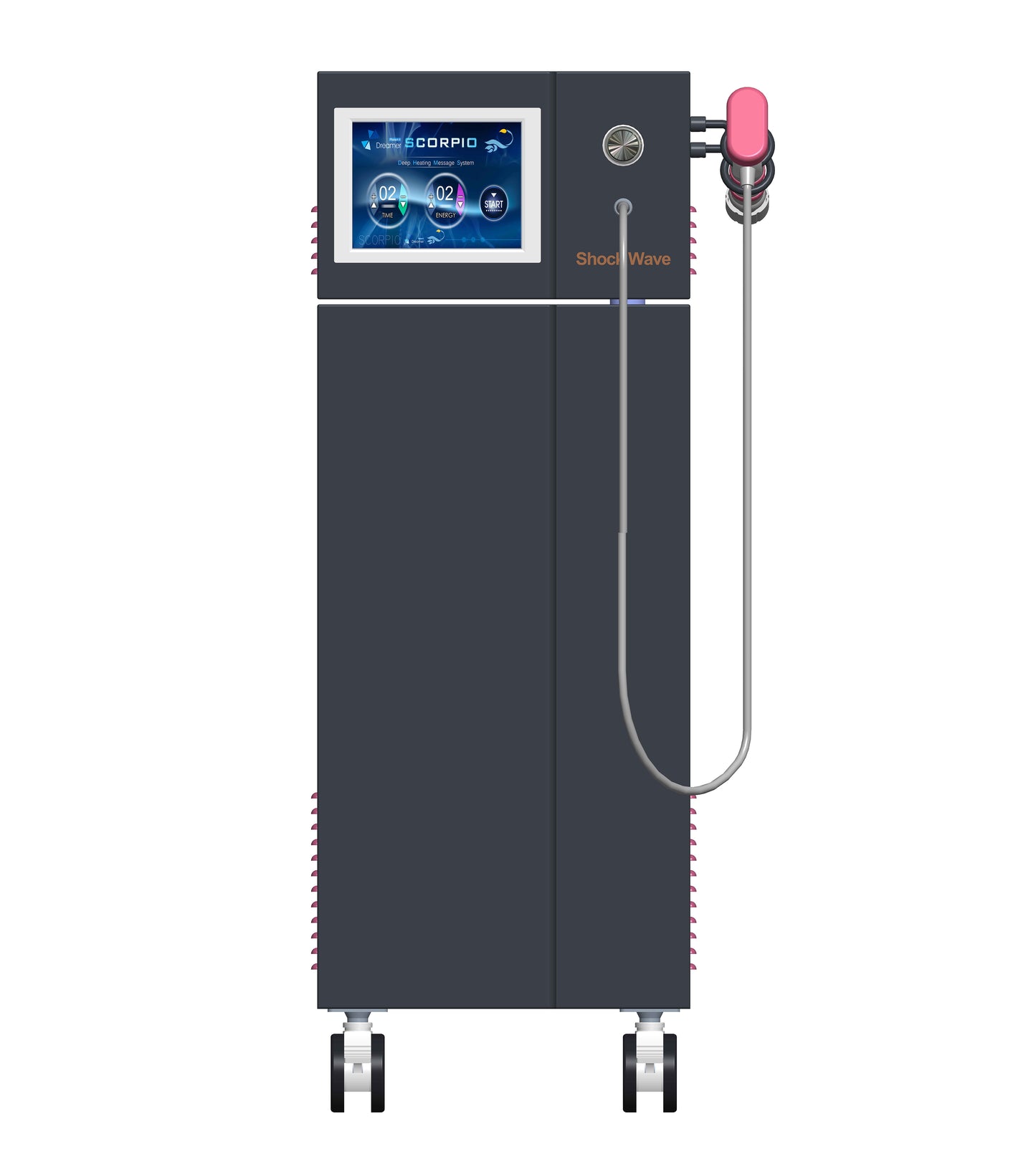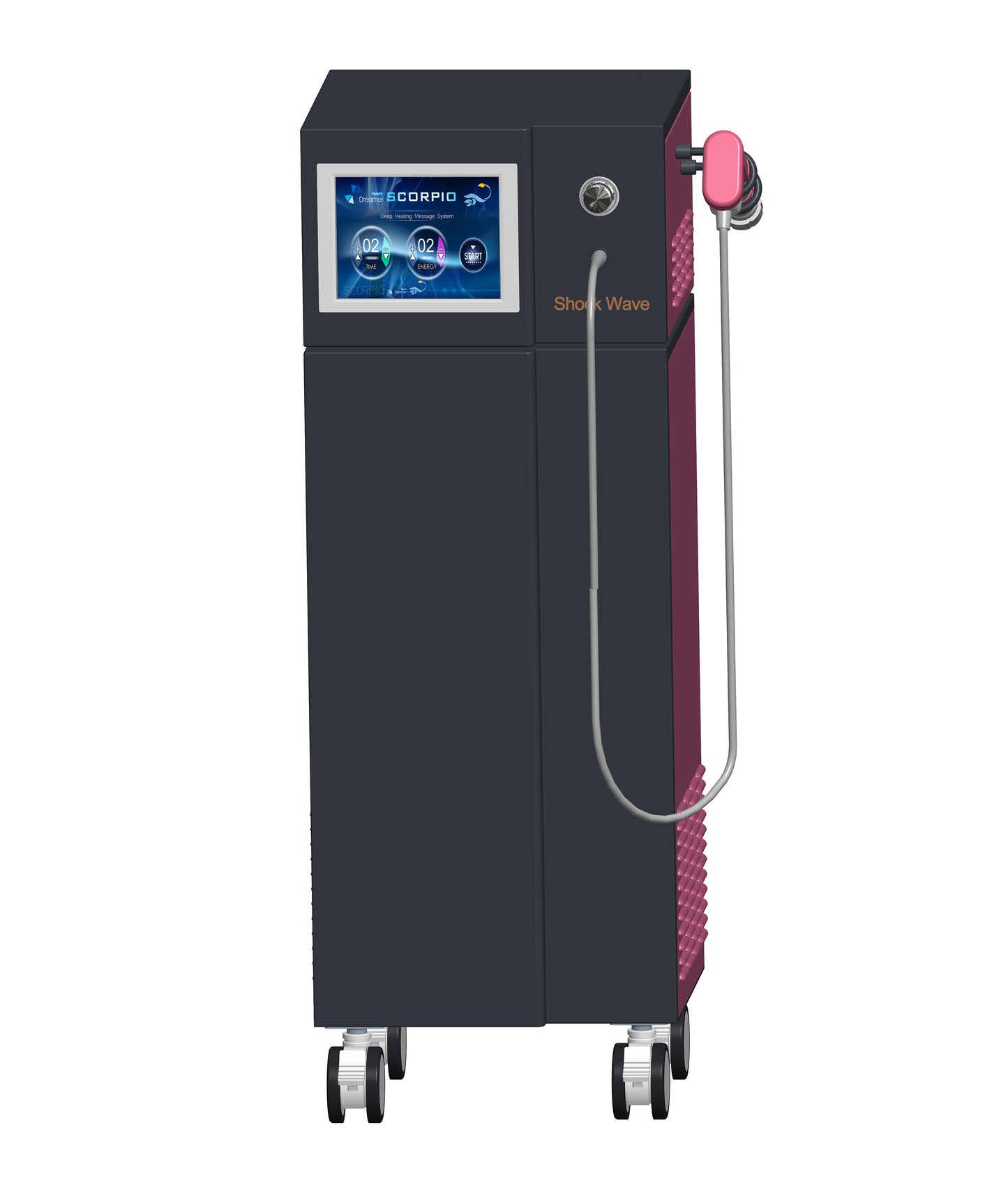 CONTACT US

Ready for offers and cooperation
Sylph Electronic Technology Co. , Ltd
Tel: +86  0757 85913962
Mobile: +86 18520180288
Email: sylphbeauty@gmail.com
Factory address: Building B, Prudential Technology Creative Industry Base, No.18 Xiaheng Rd, Foshan, Guangdong, China.