SylphBeauty
Contact us
Principle of Monopolar RF
The treament sithe is placed between the plates of a capactor and becomes the dielectric. The RF energy is diffused through the part of the body locate between the plate electrodes. The oscillating fields produce distortion of molecules, rotation of dipoles and vibration of ions. The movement of the molecules and ions generates heat within the tissues. The heat caused by interaction of RF (Radio Frequency) energy and dermal resistance can reach dermal layer to heat up and stimulate the collagen fibers, making them regenerate and re-arrange, which can help the skin in better condition
Application
Skin lifting and skin tightening.
Wrinkle removal
Body shaping and fat reduction
Collagen stimulation and generation;
Description
1. Immediate effect: immediate collagen contraction, skin firming, such as Face Lift
2. Long-term effects: reconstruction and new collagen protein, such as wrinkle reduction and shallow, skin smooth and elastic, appear younger state.
3. High safety, and good maneuverability.
4. Work probes can be used unlimitedly in work life, with low cost of treatment.
5. It can automatically control the release of energy, and the energy release rate can be debugged. When treatment, the treatment head can leave the skin without damaging the skin.
6. The operating frequency of the instrument has no excitement and stimulation on the nerves, or muscles.
7. High power output, can be a large area of treatment, large, medium, and small 4 treatment heads can be different for different parts of the selection.
8. High energy, quick effect.
9. In the treatment, relying on wave resistance is formed in the skin to produce the effect of heat, without the need for a cooling medium.


Technical Parameter
| | |
| --- | --- |
|  Product Type | Portable |
| Technics | |
| Feature | Face Lift, Skin Rejuvenation, Weight Loss |
| Voltage | 110V/220V, 50/60Hz |
| Maximum Power Consumption | 200W |
| Carrier Frequency | 0.5MHz |
| Maximum Intensity | 80mA RMS |
| Output Modes | Round Electodes Type |
| Treatment Timer | 0-30minutes |
| Material | ABS |
| Host size | 28×32×25cm |
| MEAS | 43*37*35cm |
| Weight  | 13KG  |
Share
Care information

SYLPH Electronic Technology Co,.Ltd, established in 2014, is an enterprise specializing in the design, R & D and production of high-end beauty equipment and nursing care in China. It supports OEM/ODM processing and customized OEM processing.

SYLPH introduces advanced production equipment and technology, constantly improves product manufacturing technology and process, covering laser, strong light, microwave, radio frequency, ultrasound and other technical fields. To provide customized and agent processing services for global beauty enterprises, we have successively launched a series of products, such as Hifu, RF anti-aging, body shaping, comprehensive equipment, etc. Through continuous technical improvement, our products have a strong competitiveness in the market.

With solid technology, excellent quality, rich production experience, professional and fine after-sales service, we enjoy a high reputation in the industry. Our products are widely sold in major cities at home and abroad, and are deeply trusted and praised by the majority of dealers and customers.
View full details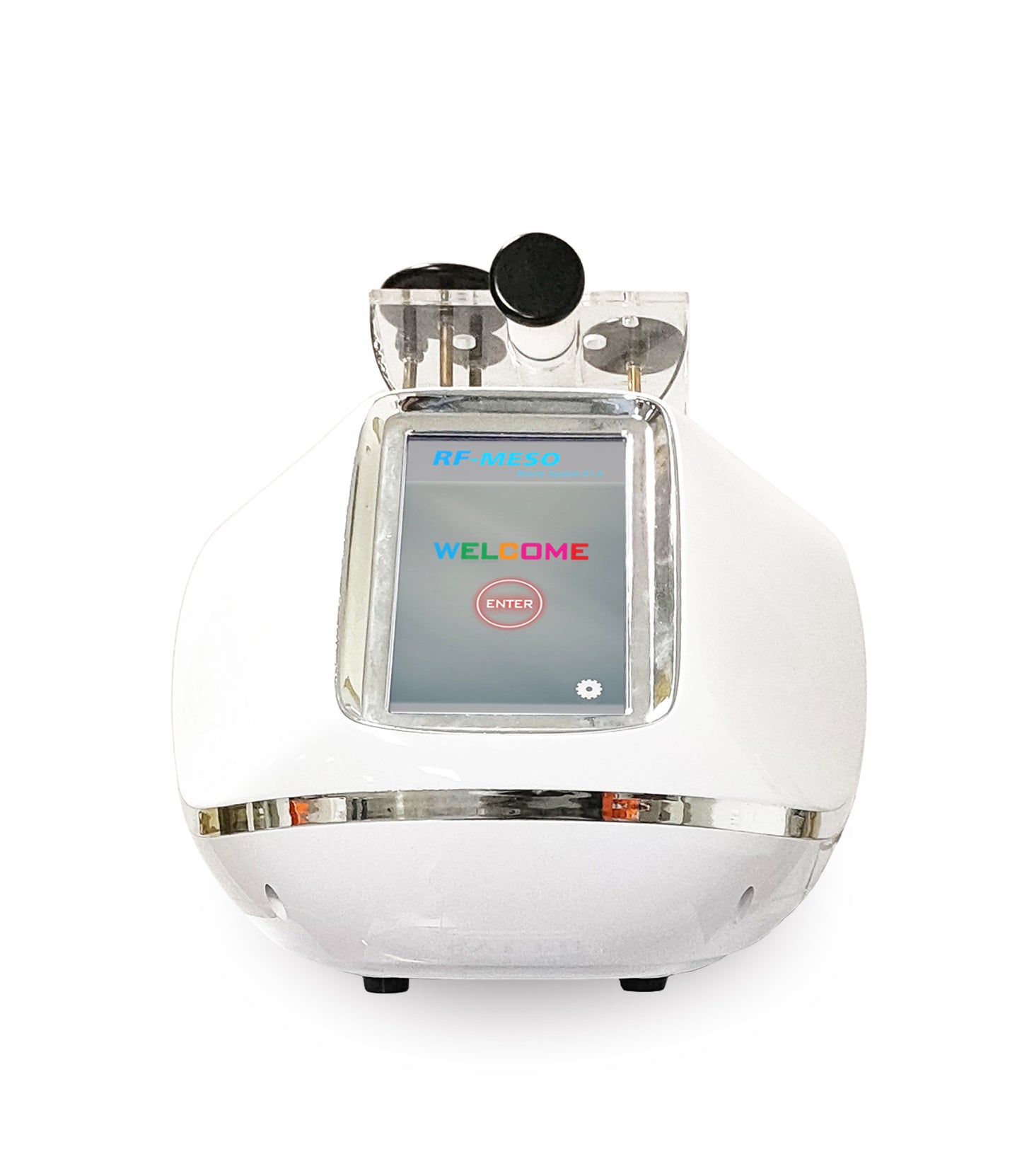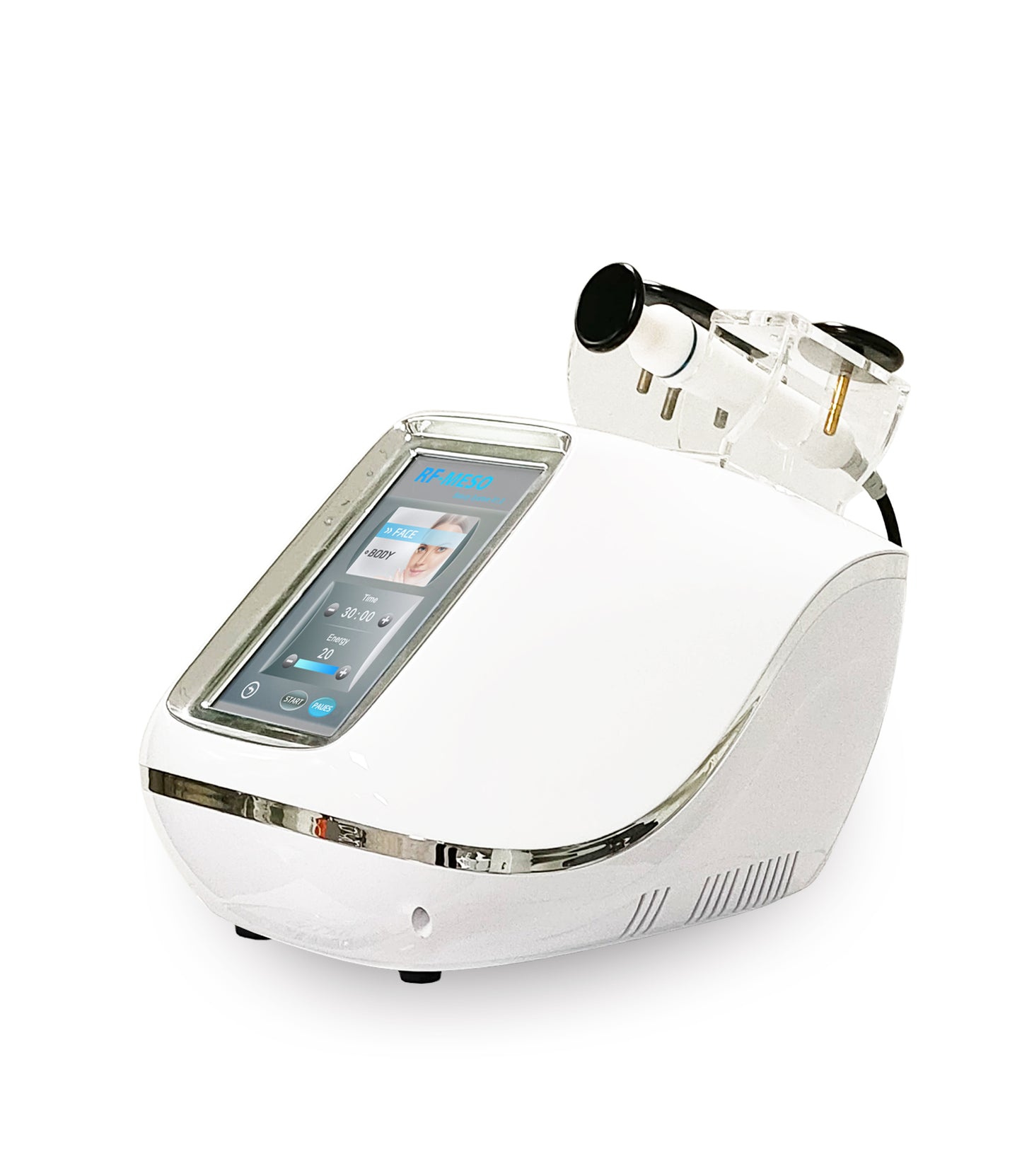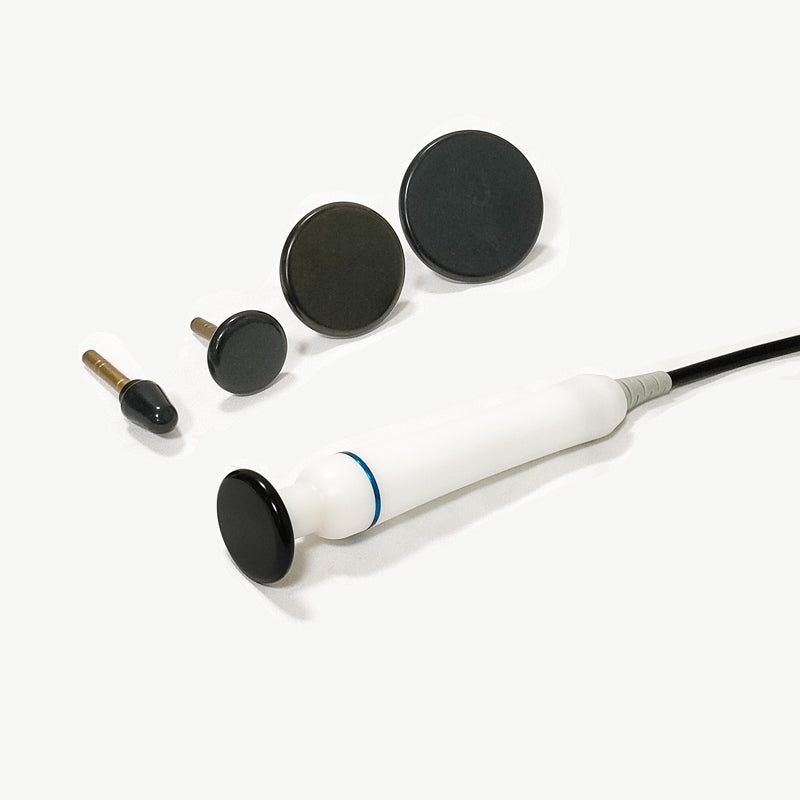 CONTACT US

Ready for offers and cooperation
Sylph Electronic Technology Co. , Ltd
Tel: +86  0757 85913962
Mobile: +86 18520180288
Email: sylphbeauty@gmail.com
Factory address: Building B, Prudential Technology Creative Industry Base, No.18 Xiaheng Rd, Foshan, Guangdong, China.