SylphBeauty
Contact us
RF-MESO Machine is the newest wireless skin lifting and body slimming in 21 century. Different from the operation, people use it on beauty or slimming salons, most effective and safest. Monopolar RF Machine has a double-frequency system, which is a new concept integrated with high-tech fruition as a multi-functional double-frequency beauty RF system and slimming machine. It eradiates high-effective heat energy, activates collagen tissue, enters deep skin layers, to rapidly attain the purpose of beautifying the face and body.

Features of RF-MESO Machine:
Immediate effect: immediate collagen contraction, skin firming, such as: Face Lift
Long-term effects: reconstruction and new collagen protein, such as: wrinkle reduction and shallow, skin smooth and elastic, appear younger state.

High safety, good maneuverability.

Work probes can be used unlimited in work life, low cost of treatment.
It can automatically control the release of energy, and the energy release rate can be debugged. When treatment, the treatment head can leave the skin without damaging the skin.
6. The operating frequency of the instrument has no excitement and stimulation on the nerves, muscles.
7. High power output, can be a large area of ​​treatment, large, medium and small 6 treatment head can be different for different parts of the selection.
8. High energy, quick effect.
9. In operation without adding anesthetic, because the probe in the treatment of dermal and dermal below, can protect the epidermis
10. In the treatment, relying on wave resistance is formed in the skin to produce the effect of heat, without the need for cooling medium.
Function And Therapeutic Theory
1) Adiposity:
Deep Diathermy;
Blood Vessel Dilatation;
Enhance Oxygen Fluid, Advance Oxygen-Taking Exercise, Upgrade Blood And Lymph Circulation, Exhaust Toxin And
Waste, Activate Metabolism;
Dispel And Soften Celluliate Tissue;
Attain Effect Of Weight Reduction And Controlling Fatness.
Main Effency:
Improve Astriction.
Burn Fatness.
Enhance Flexibility.
Reduce Pain.
Firm Slack Skins After Producing Baby.
2)Rejuvenate Skin.
Deep Diathermy;
Blood Vessel Dilatation, Enhance Blood Fluid.
Supply Oxygen And Organic Nutrition Transportation, Strengthen Cells Function, Advacne Blood And Lymph Circulation.
Activate Metabolism Function, Make Collagen Albumen Producing.
Tender, Lift And Firm Skin.
Main Effency:
Lift And Firm Skin, Dispel Wrinkle, Eye Bag.
Whiten And Tender Skin.
Control Ance, Shrinken Pores.
Make Up Water, Sculpture Face Shape.
3) Treat Pain.
Deep Diathermy;
Activate Cells Metabolism Function,
Relax Muscle.
Increase Fibre Albumen Tissue Dilation, Letdown Anchylosis.
Ease Pain.
Main Effency:
Ease Muscle Pain.
Letdown Anchylosis.
Relax Fatigue Of All Body.
Technical Parameter:
Operating Frequency: 0.3-0.5Mhz.
Output Power: 300W
Output Current: 3A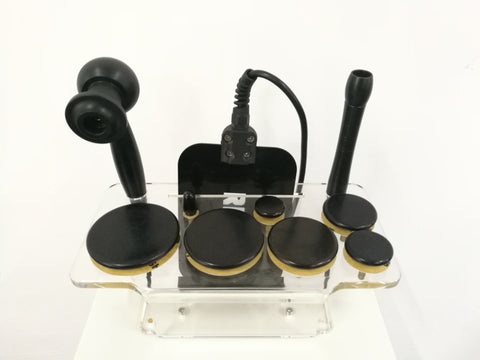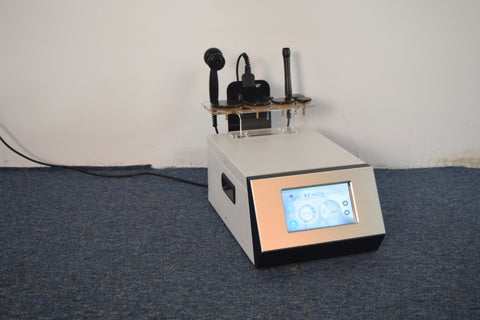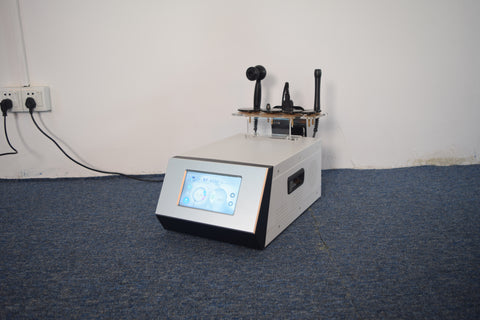 Share
Care information

SYLPH Electronic Technology Co,.Ltd, established in 2014, is an enterprise specializing in the design, R & D and production of high-end beauty equipment and nursing care in China. It supports OEM/ODM processing and customized OEM processing.

SYLPH introduces advanced production equipment and technology, constantly improves product manufacturing technology and process, covering laser, strong light, microwave, radio frequency, ultrasound and other technical fields. To provide customized and agent processing services for global beauty enterprises, we have successively launched a series of products, such as Hifu, RF anti-aging, body shaping, comprehensive equipment, etc. Through continuous technical improvement, our products have a strong competitiveness in the market.

With solid technology, excellent quality, rich production experience, professional and fine after-sales service, we enjoy a high reputation in the industry. Our products are widely sold in major cities at home and abroad, and are deeply trusted and praised by the majority of dealers and customers.
View full details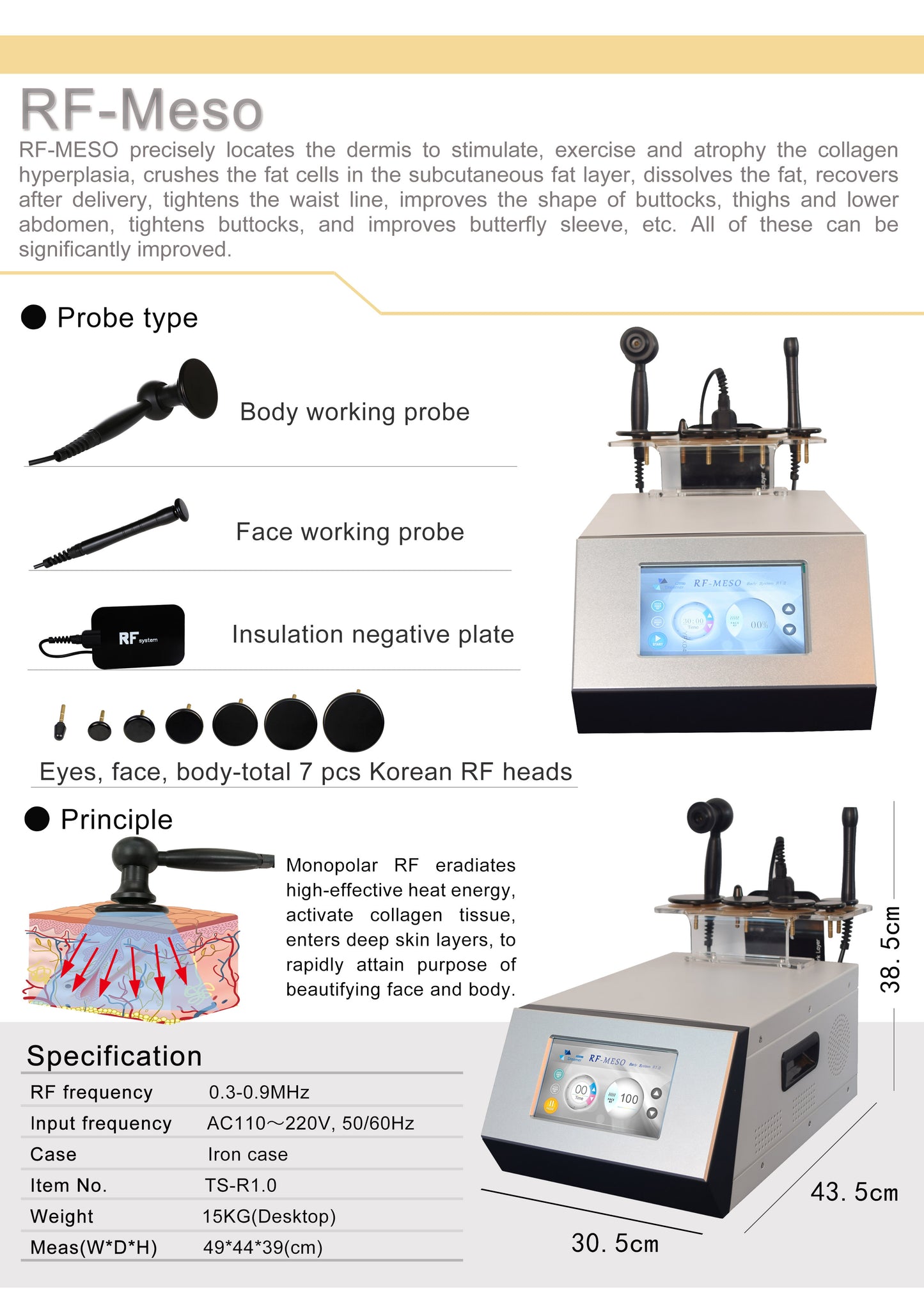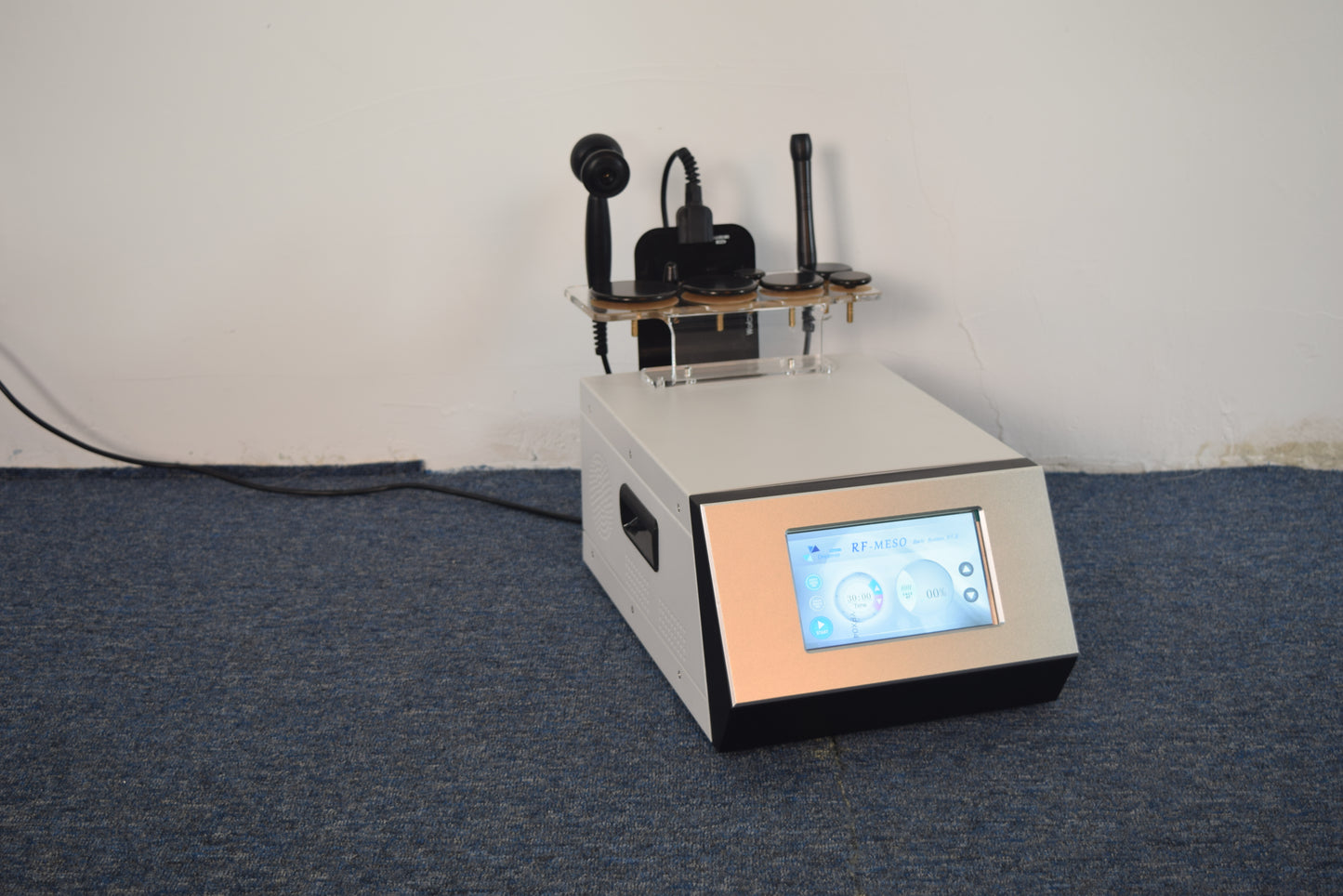 CONTACT US

Ready for offers and cooperation
Sylph Electronic Technology Co. , Ltd
Tel: +86  0757 85913962
Mobile: +86 18520180288
Email: sylphbeauty@gmail.com
Factory address: Building B, Prudential Technology Creative Industry Base, No.18 Xiaheng Rd, Foshan, Guangdong, China.