SylphBeauty
Contact us
Description:
A multifunctional instrument that combines Thermal energy, Freezing, EMS electroporation, and 5M radio frequency. The heat smoothes open pores, and the ice sensation helps to relax and cool down the skin, as well as tighten pores after treatment. In addition, electroporation penetration enables nutrients to penetrate deep into the skin. 5M radio frequency promotes the restoration of firmness and elasticity of the dermis, so as to achieve the purpose of firming and wrinkle removal.
Effect:
1. Powerful ice sensation revitalizing
2. Thermal lifting massage
3. Efficient electro penetration
4. Radiofrequency anti-aging
Parameter:
Item no.
D5.0
Rated voltage  
110~220V, 50/60Hz
Power 

consumption 

 60W
RF frequency
5MHz

Cooling

-15℃~0℃

Heating

0℃~40℃

 MEAS
 43*37*35cm
 Weight
 5.6kg
Share
Care information

SYLPH Electronic Technology Co,.Ltd, established in 2014, is an enterprise specializing in the design, R & D and production of high-end beauty equipment and nursing care in China. It supports OEM/ODM processing and customized OEM processing.

SYLPH introduces advanced production equipment and technology, constantly improves product manufacturing technology and process, covering laser, strong light, microwave, radio frequency, ultrasound and other technical fields. To provide customized and agent processing services for global beauty enterprises, we have successively launched a series of products, such as Hifu, RF anti-aging, body shaping, comprehensive equipment, etc. Through continuous technical improvement, our products have a strong competitiveness in the market.

With solid technology, excellent quality, rich production experience, professional and fine after-sales service, we enjoy a high reputation in the industry. Our products are widely sold in major cities at home and abroad, and are deeply trusted and praised by the majority of dealers and customers.
View full details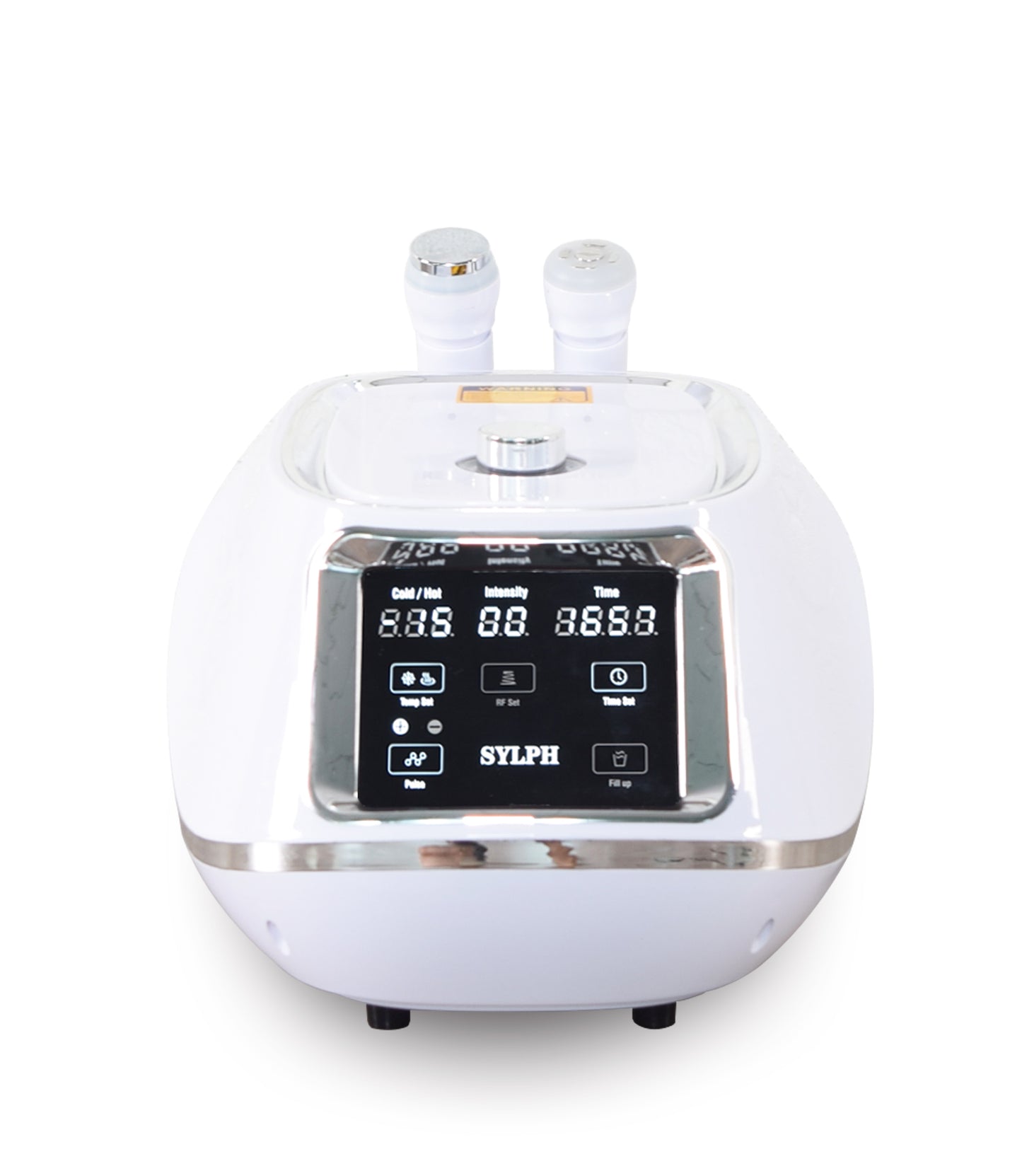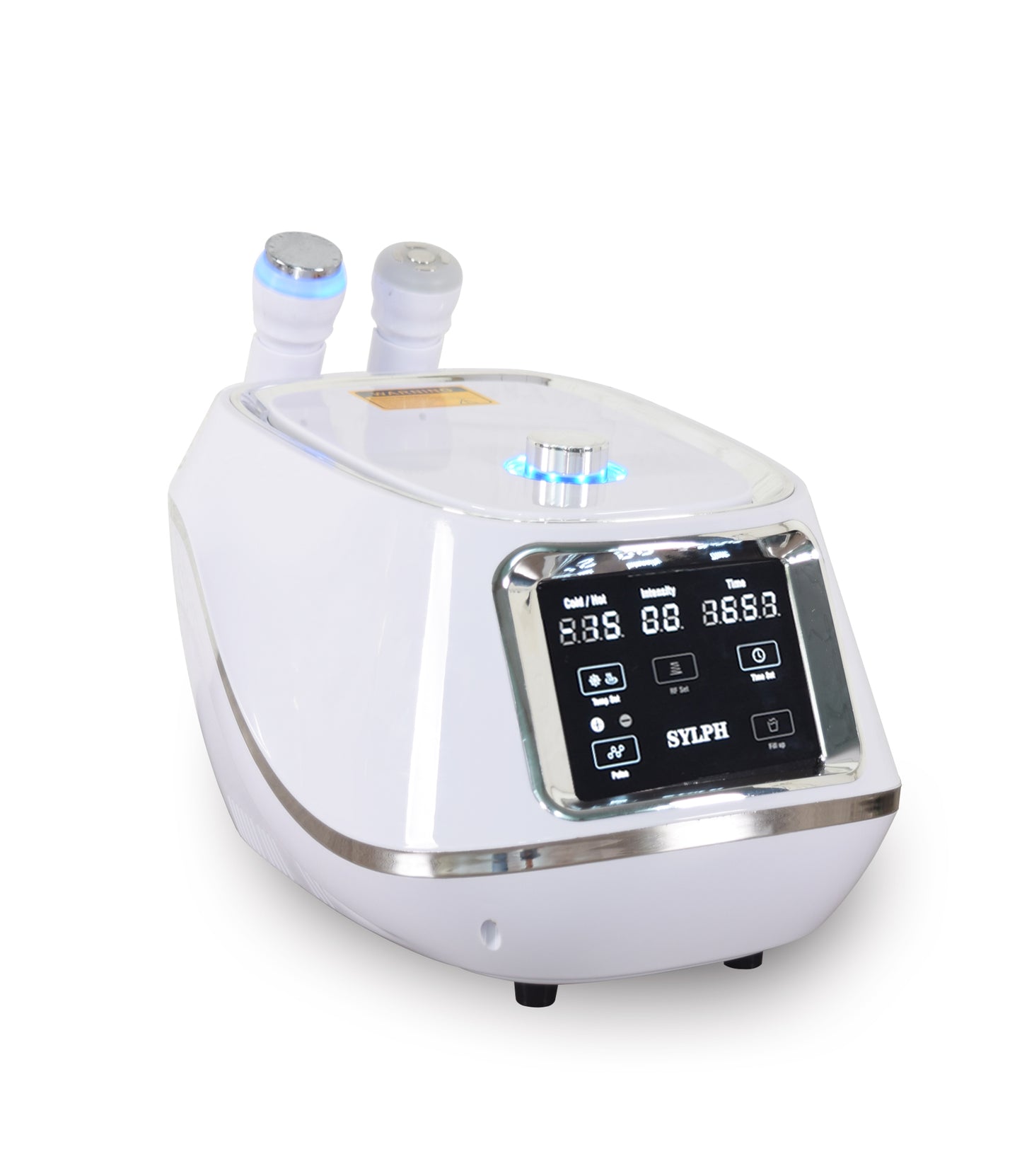 CONTACT US

Ready for offers and cooperation
Sylph Electronic Technology Co. , Ltd
Tel: +86  0757 85913962
Mobile: +86 18520180288
Email: sylphbeauty@gmail.com
Factory address: Building B, Prudential Technology Creative Industry Base, No.18 Xiaheng Rd, Foshan, Guangdong, China.