SylphBeauty
Contact us
Function:
Ultrasonic Skin Lifting
Hot Hammer Import

Cold Hammer calms skin & Pores Shrinking

EMS Skin Lifting, STimulation Cells, Tighten Wrinkle Remover 

Oxygen Cleansing  and Moisturizing
Principle:
ULTRASONIC
What Is Ultrasonic Massage? Ultrasonic Use Of High-Frequency Ultrasonic Wave (1000000 / 3000000) Shocks To Promote Human Blood Circulation And Speed Up Metabolism. Application Ultrasound, With All Kinds Of Cream Cosmetics, Penetrate Into The Skin To Strengthen The Organization To Beauty Effect.
COLD & HOT
Heat opens The Pores Smoothly, The Ice Feeling Helps Relax The Skin And Reduces The Skin Temperature, And Tightens The Pores After Treatment. In addition, The Wall Penetration Can Make Nutrition Deep Into The Skin.
Release As High As 40℃ Thermotherapy Massage And - 15-0℃ Strong Ice Feeling, And The Pulse Current Generated By Electric Wall Breaking Technology Can Pass Through The Skin, Instantly Create A Large Number Of Nutrients Into The Cell Wall, So That It Can Penetrate Directly And Quickly Into The Bottom Of The Skin, And Then Into The Deep Cell. 
EMS MICROCURRENT
By Outputting Simulated Human EMS-Current, It Can Go Through The Skin Into Muscle Cell, Stipulating Energy ATP Contained Inside The Cell, Enable Cell To Regain Normal Operation And Function. The Unit Is Application Fo Latest Technology With Preset Computer Program That Can Help For Better Shaping For Lineament, Facial Sharpening, Double Layers Chin, Wrinkle, Crow's-Feet, Pouches, Black Eye, Etc. Boosting Up Facial Blood Circulation And Metastasis, Reducing Facial Splash And Pore Constriction. BIO Will Tighten And Refine The Facial Skin Int Sanguine Condition, Which Have Proofing Effect To Loosen Skin, Reaching The Purpose Of Beauty Enhancement.
HYDRO OXYGEN JET SPRAY
Nutrition Or Cosmetic Product Can Be Filled Into The Stainless Steel Bottle. With High Pressure, The Nutrition And Oxygen Are Sprayed On The Skin Area Which Greatly Enhances Nutrition To Be Absorbed Maximally, Skin Cleaning And Skin Rejuvenation.
Share
Care information

SYLPH Electronic Technology Co,.Ltd, established in 2014, is an enterprise specializing in the design, R & D and production of high-end beauty equipment and nursing care in China. It supports OEM/ODM processing and customized OEM processing.

SYLPH introduces advanced production equipment and technology, constantly improves product manufacturing technology and process, covering laser, strong light, microwave, radio frequency, ultrasound and other technical fields. To provide customized and agent processing services for global beauty enterprises, we have successively launched a series of products, such as Hifu, RF anti-aging, body shaping, comprehensive equipment, etc. Through continuous technical improvement, our products have a strong competitiveness in the market.

With solid technology, excellent quality, rich production experience, professional and fine after-sales service, we enjoy a high reputation in the industry. Our products are widely sold in major cities at home and abroad, and are deeply trusted and praised by the majority of dealers and customers.
View full details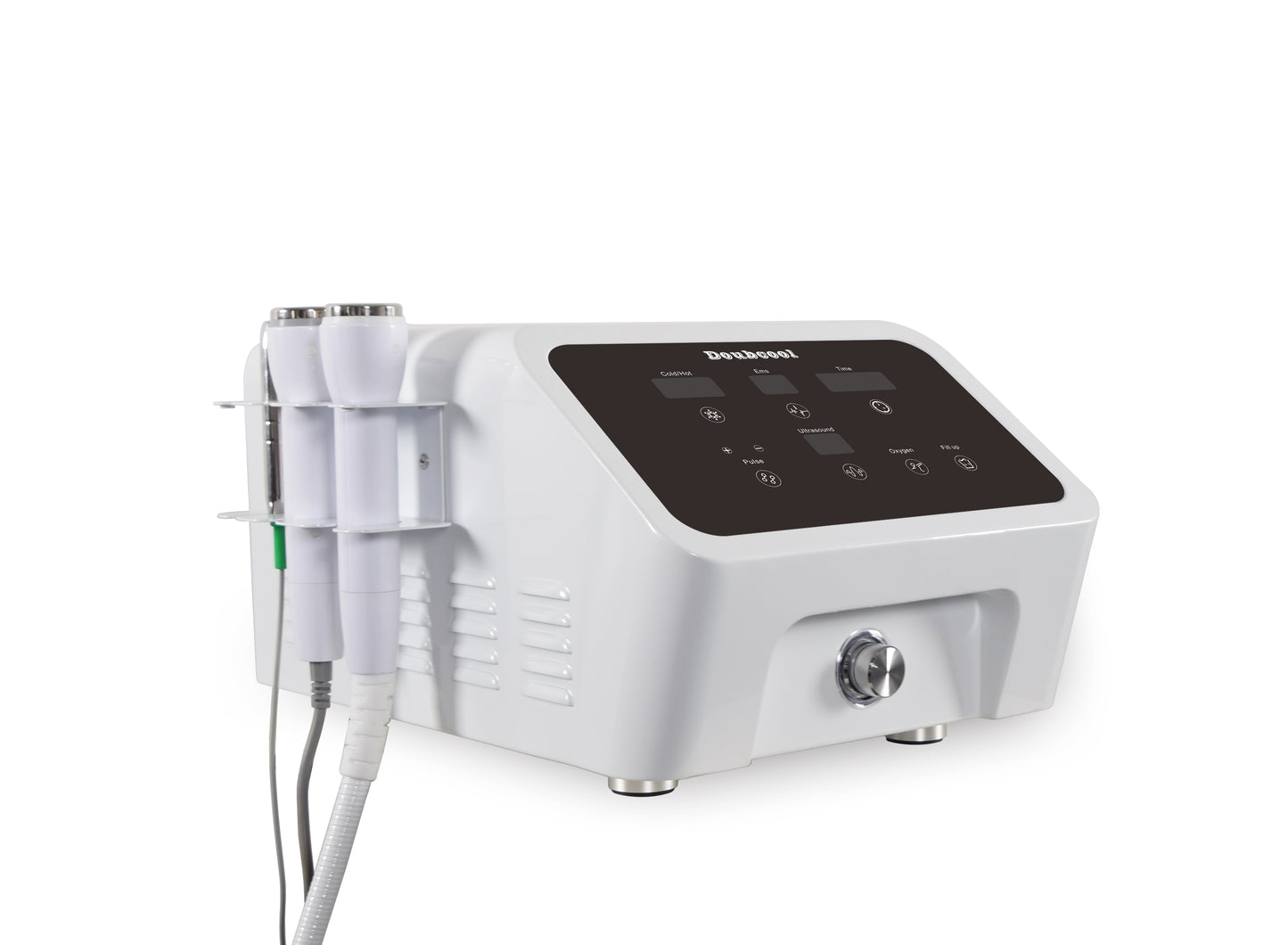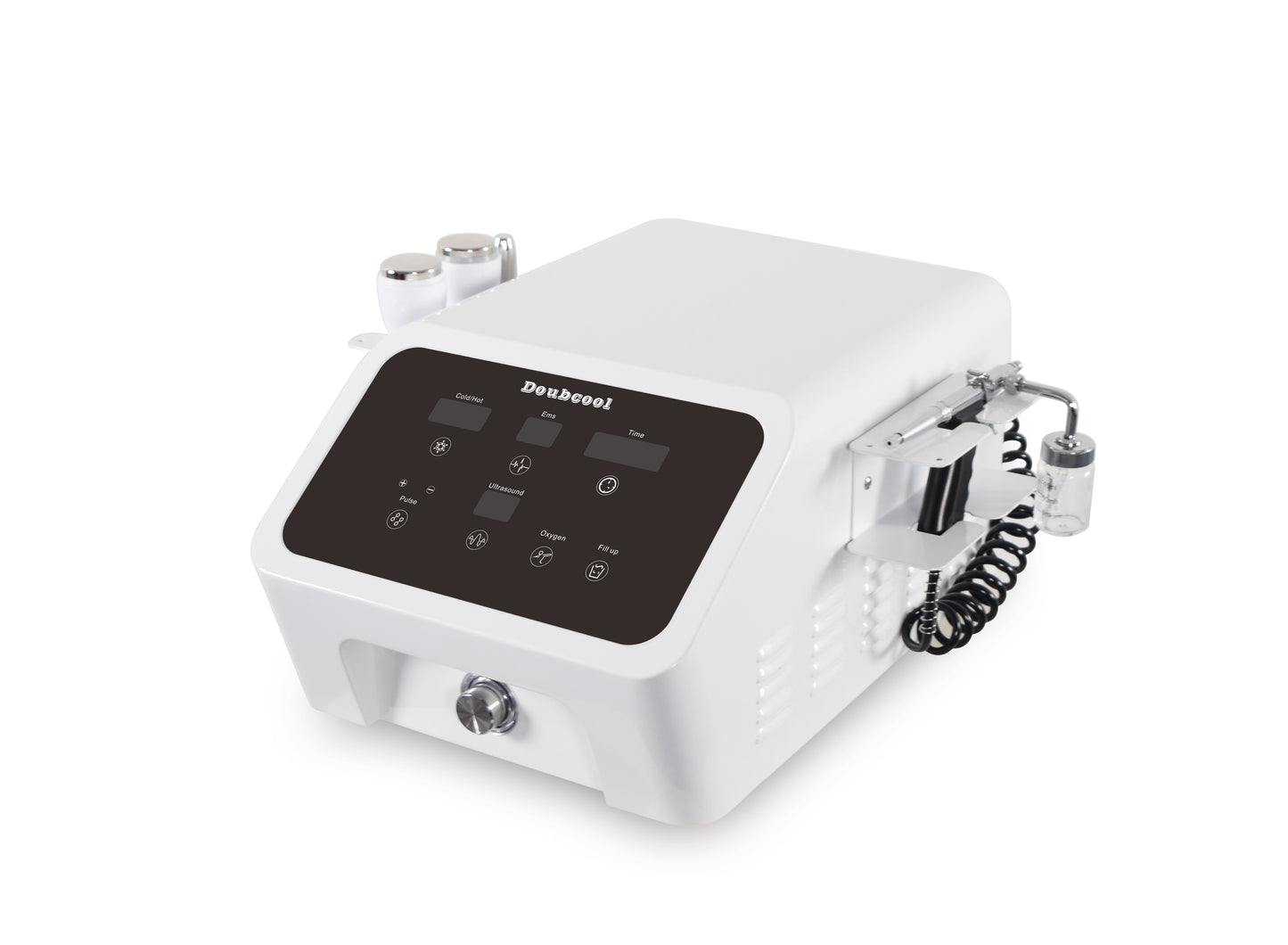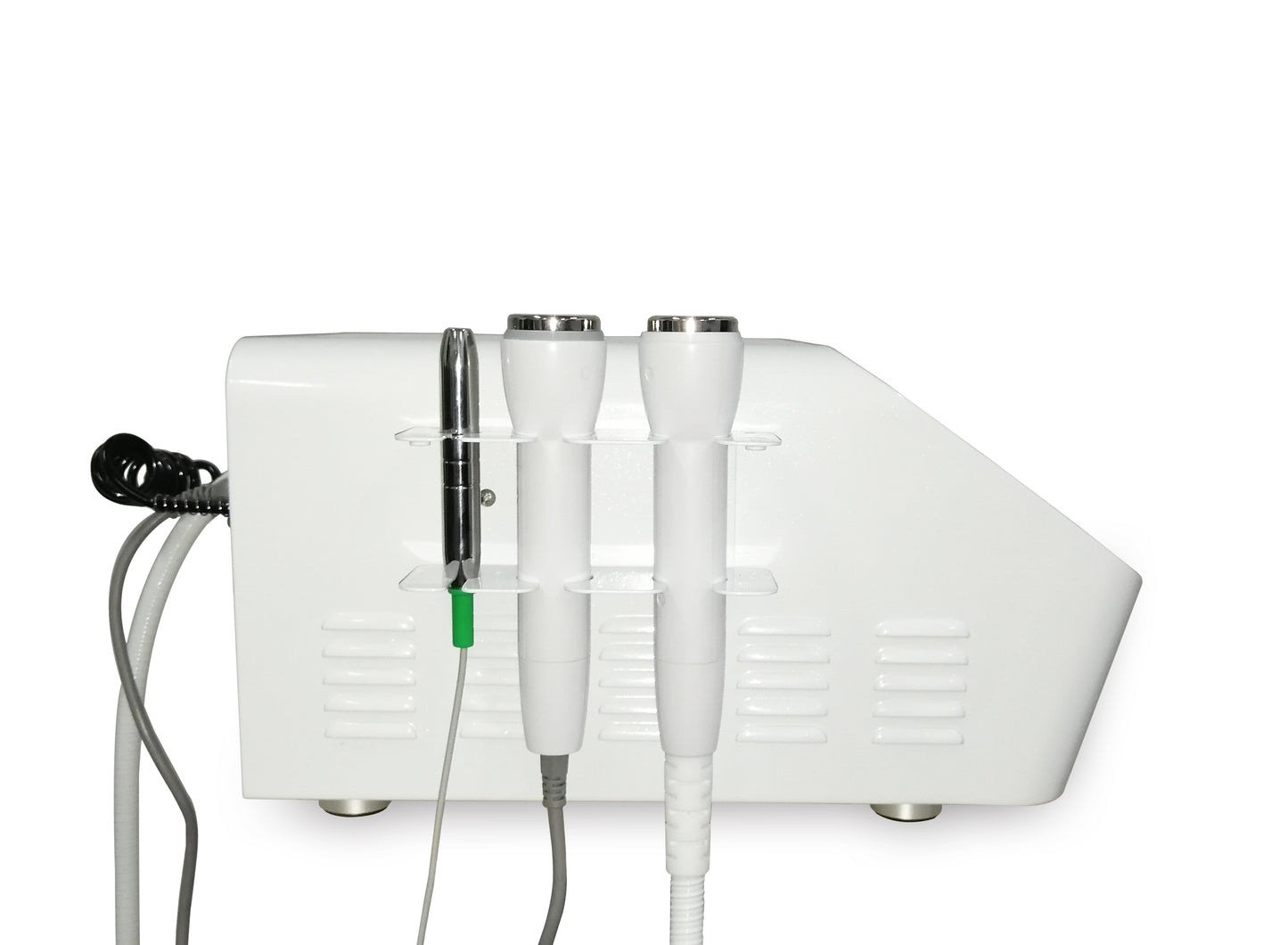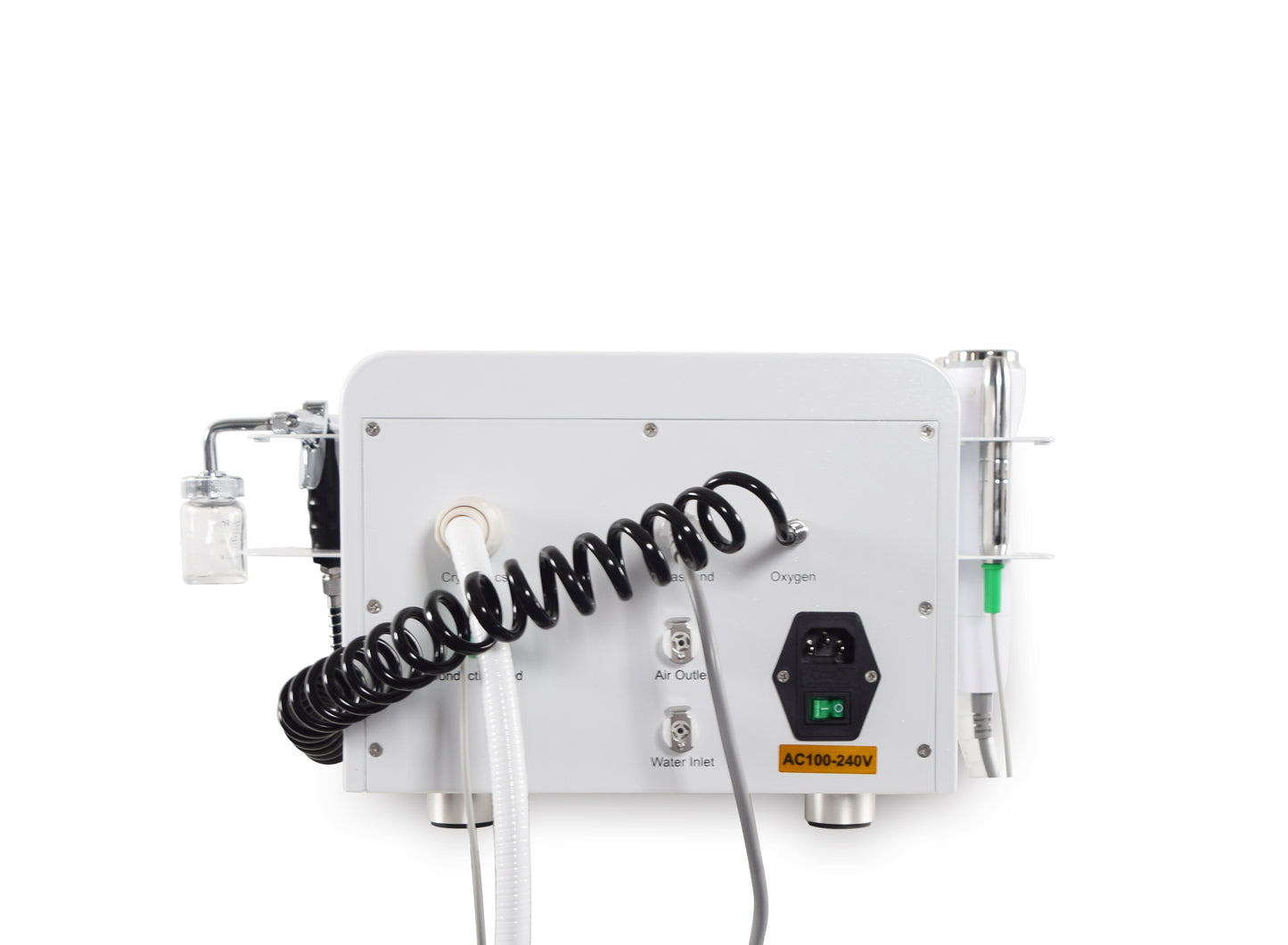 CONTACT US

Ready for offers and cooperation
Sylph Electronic Technology Co. , Ltd
Tel: +86  0757 85913962
Mobile: +86 18520180288
Email: sylphbeauty@gmail.com
Factory address: Building B, Prudential Technology Creative Industry Base, No.18 Xiaheng Rd, Foshan, Guangdong, China.